Infinity's Kitchen № 8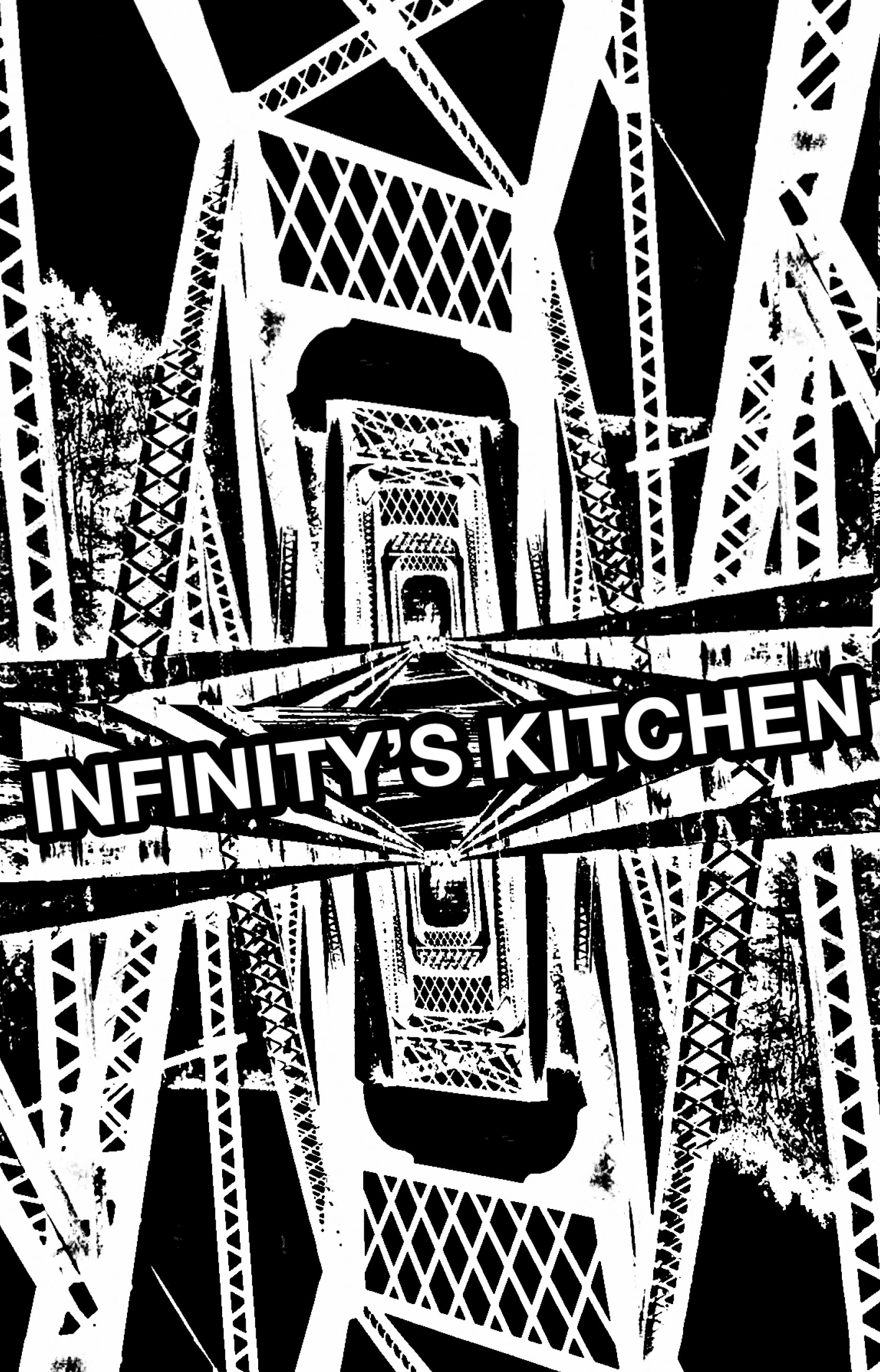 The eighth issue of Ininfity's Kitchen, the "awkward geohyrophilia edition" is a bridge of sorts. Some of the contributors to the print edition also have work that appears online and a couple of them have even performed their work at the Infinity's Kitchen Late Show. Even so, there are some unique and interesting works that you can only find in the printed edition. We hope you'll enjoy it.
---
Infinity's Kitchen № 7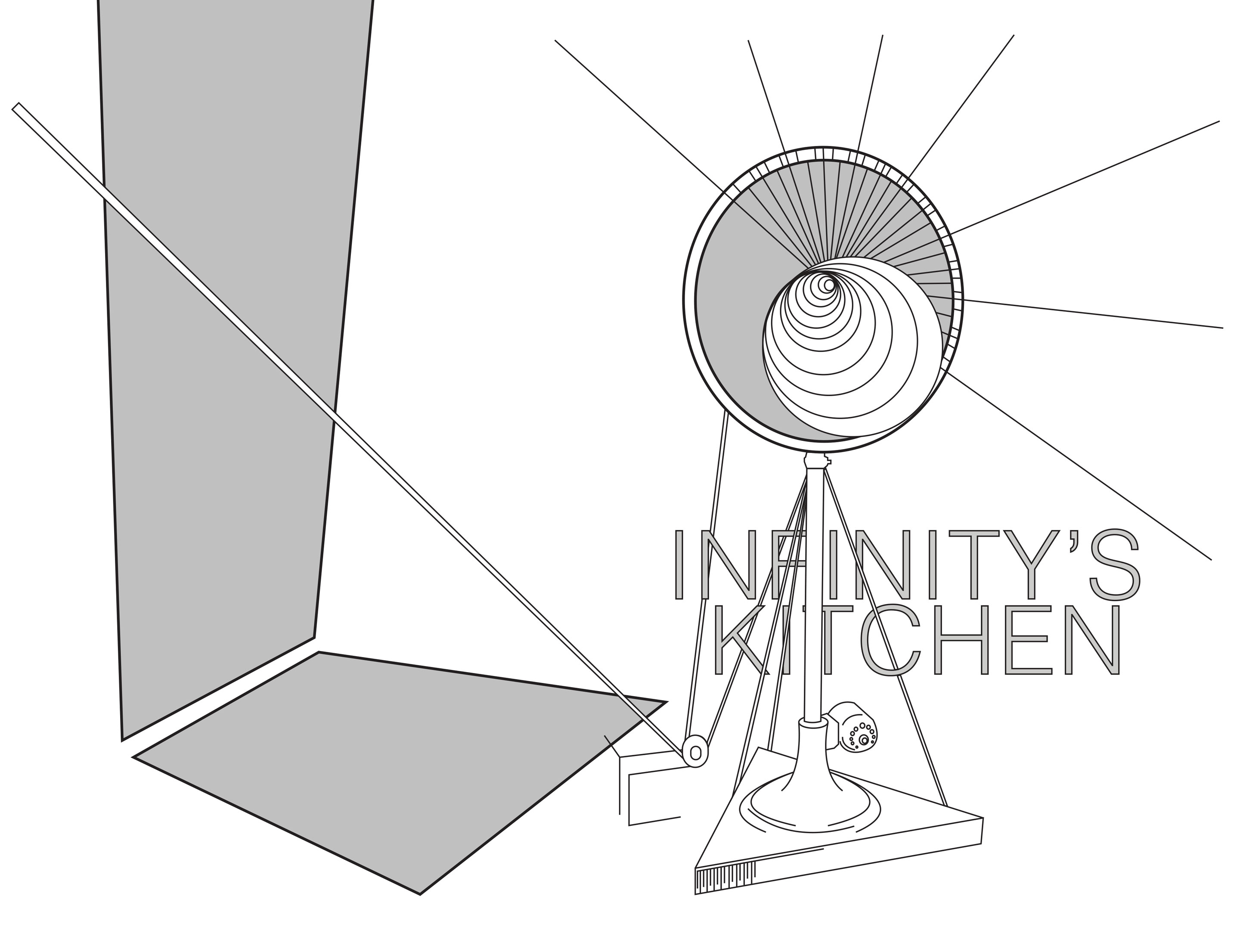 The seventh issue of Infinity's Kitchen contains visual poetry, constrained writing, essays, mail art, and more: all from 18 international contributors: Abinadi Meza, Bruno Neiva, Christopher Shipman, Danni Wilson, Francesco Aprile, Gregory Gathman, Gunnar Jaeck, JL Bogenschneider, Joachim Frank, Justin Sirois, Kevin Halleran, Kevin Logan, Michael R. Griffiths, Osvaldo Cibils, Patrick Warner, Rehan Qayoom, Susana H. Case, Timothy Juhl, and Tom Konyves.
---